I think it was 1996, I need to change my program to JAVA because Apple was very sad condition. I got Visual Cafe IDE for programing. In that CD, I found several demo program what I want to do.
Molecularviewer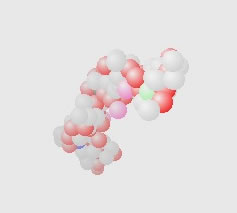 Demo 1
Demo 2
Demo 3
WireFrame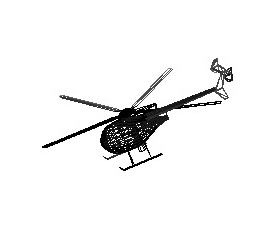 Demo 1
Demo 2
demo 3
Demo 4
GraphLayout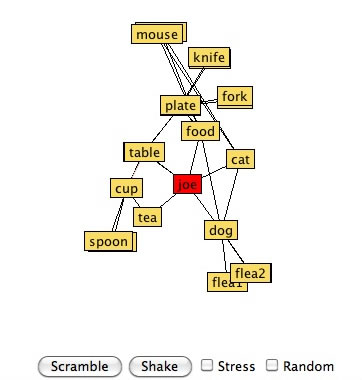 Demo 1
Demo 2
demo 3
Demo 4
These demo made to decide me changing C to JAVA.

Animation program to see the vibration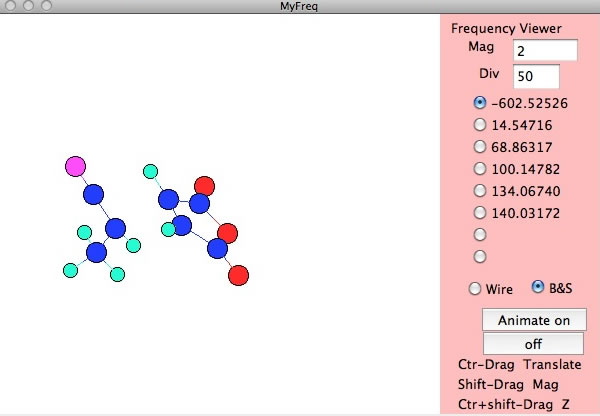 Draw chemical structure from Smiles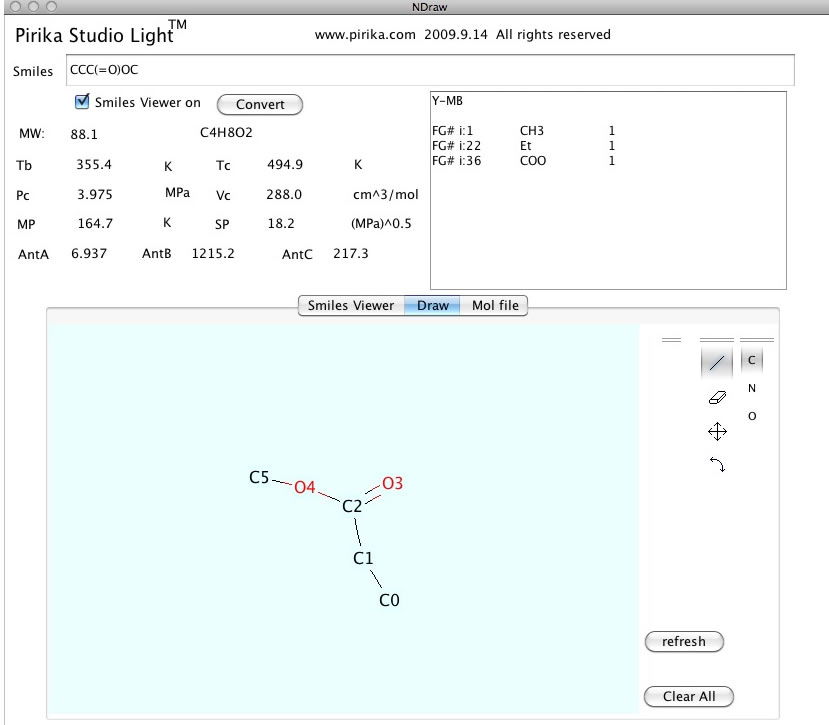 If you write such code from scratch, it would be so hard work.
I still use JAVA for main machine, but shifting to HTML5 program.